Taking the Slow Train Through the Harz Mountains
Not far away from Braunschweig in the Eastern part of the Harz Mountains lies a large narrow-gauge railway network where steam engines still operate on most services. In order to tour almost the entire network, my colleague and I started our tour in Quedlinburg, which is easily reached by a regional train from Magdeburg. From there, a steam train took us on the Selke Valley Railway to Alexisbad.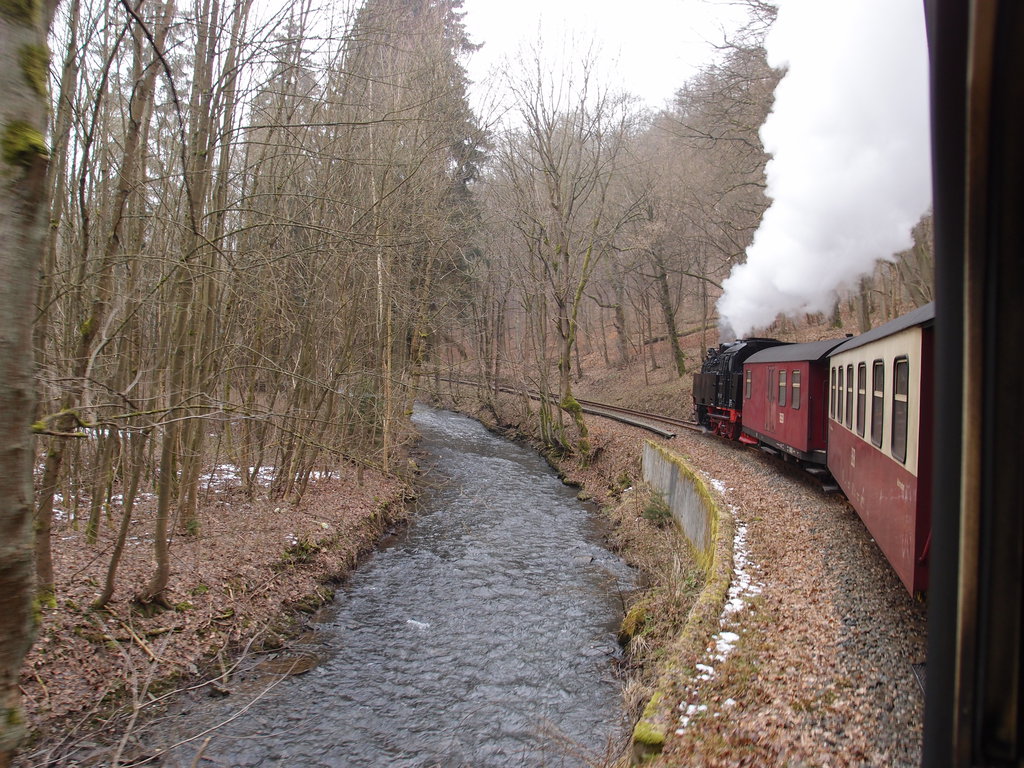 After switching to a diesel car in Alexisbad, we arrived at Eisfelder Talmühle where another steam train took us on the Trans-Harz Railway all the way to Drei Annen Hohne, where we changed to the famous Brocken Railway.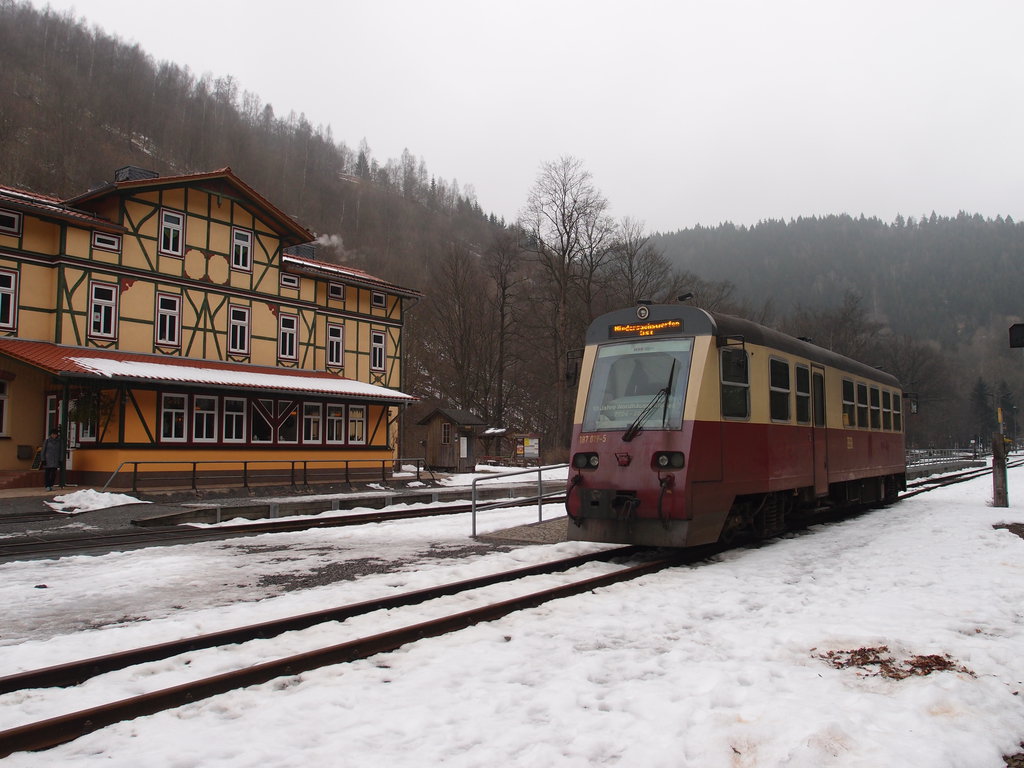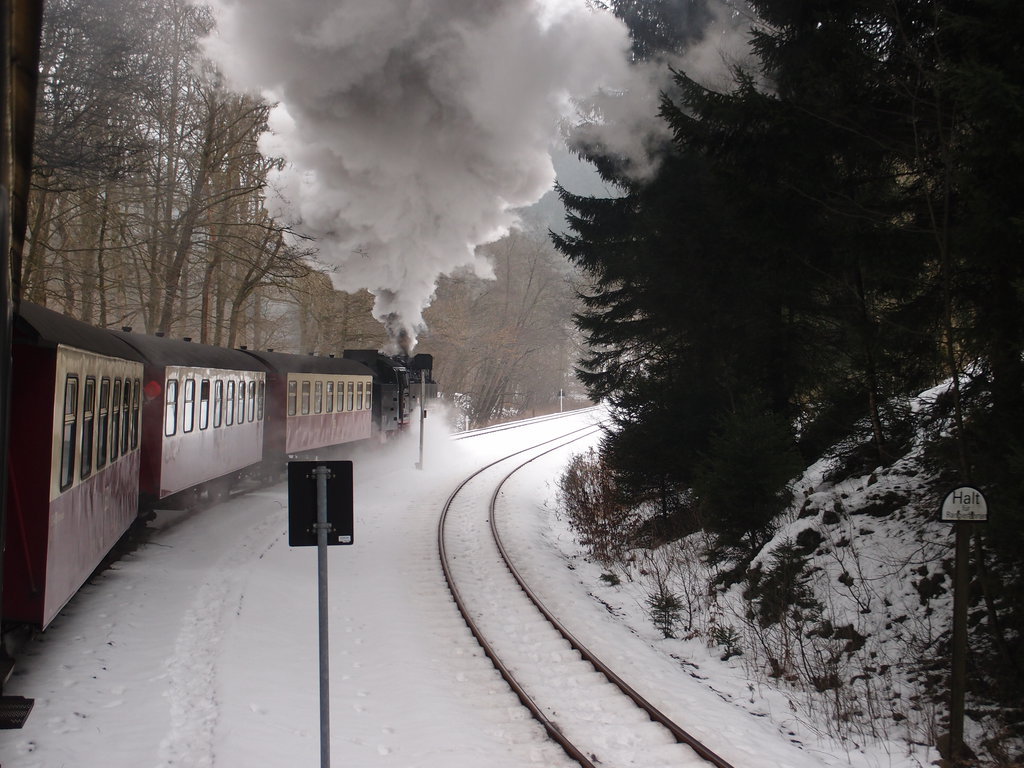 Unfortunately, soon after starting the ascent to the Brocken mountain, we entered the clouds so that I could not enjoy the superb view from the mountain over Northern Germany.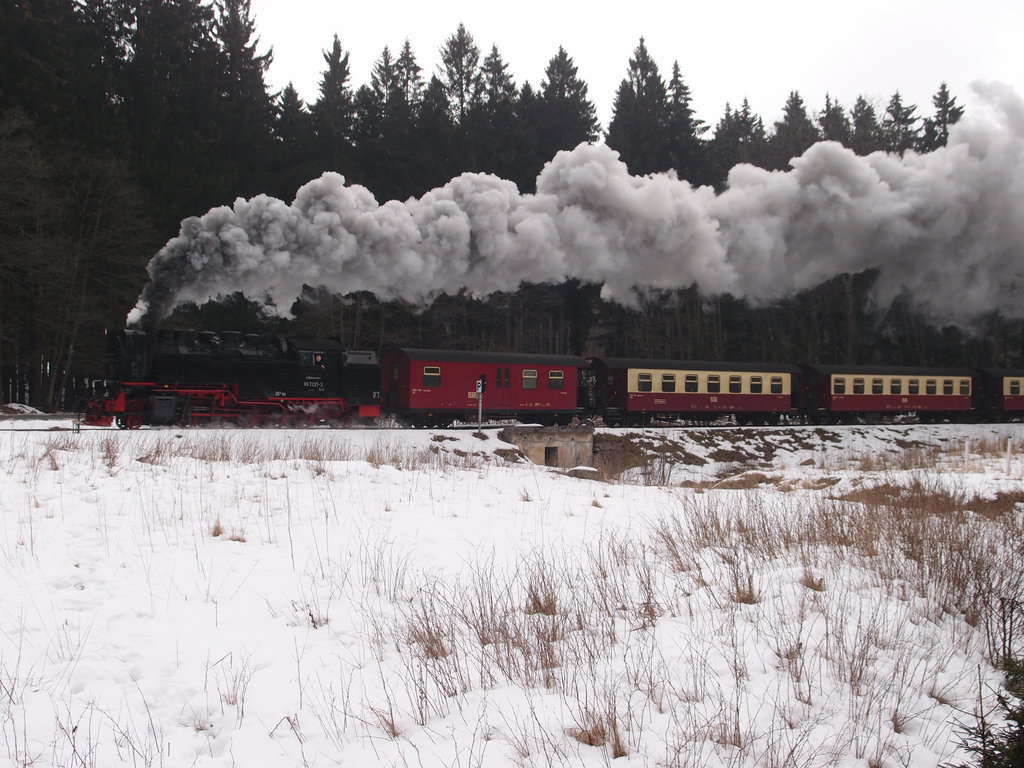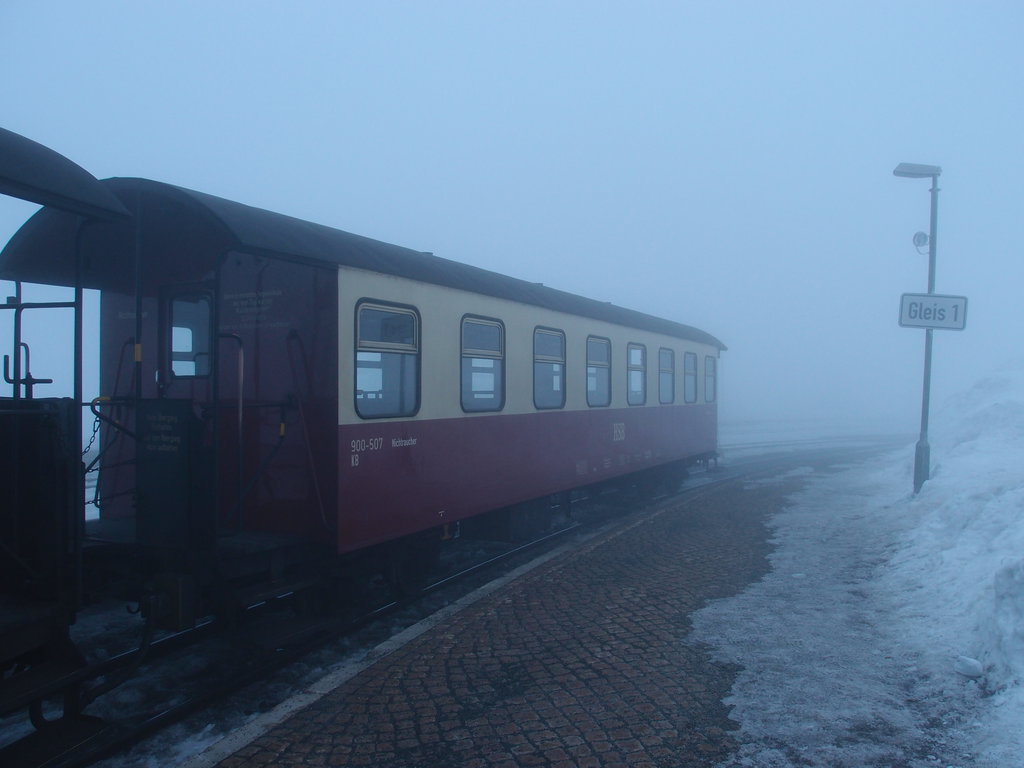 After a water stop in Drei Annen Hohne, our steam train took us on the remaining part of the Trans-Harz Railway to its terminal at Wernigerode, another interchange point with Deutsche Bahn's regional network.